PICCOLI AMICI - SMALL PETS
Casette e giochi componibili per piccoli animali domestici.
Houses and modular toys for small pets.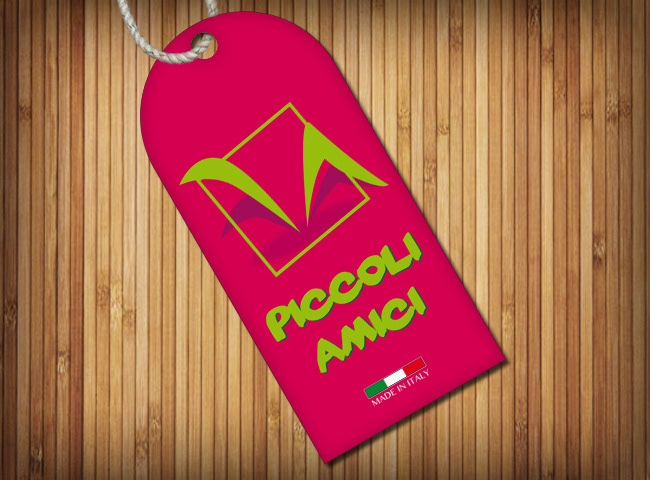 Il PROGETTO
Anche se il marchio non inganna (proponendo due piccole orecchie di coniglio) i prodotti sono nati e si stanno sviluppando per le esigenze e il divertimento non solo dei piccoli roditori ma per tutti i più comuni animali domestici (gatti, cani, caviette, criceti).
Even if the mark does not deceive (proposing two small rabbit ears) the products have been born and are being developed not only for small rodents but for all the most common pets (cats, dogs, hamsters).
SEMPLIFICAZIONE
Alla base dell'ispirazione generale di questo progetto vi è un vero e proprio percorso di semplificazione della fase produttiva. Tutti i prodotti realizzati sono sottoposti ad un solo ciclo di lavorazione e successivamente pronti per essere consegnati.
Questa era l'idea dalla quale partire.
SIMPLIFICATION
At the base of this project there is a real simplification of the production workflow.
All products are subjected to a single processing cycle and ready to be delivered.
As simple as possible product.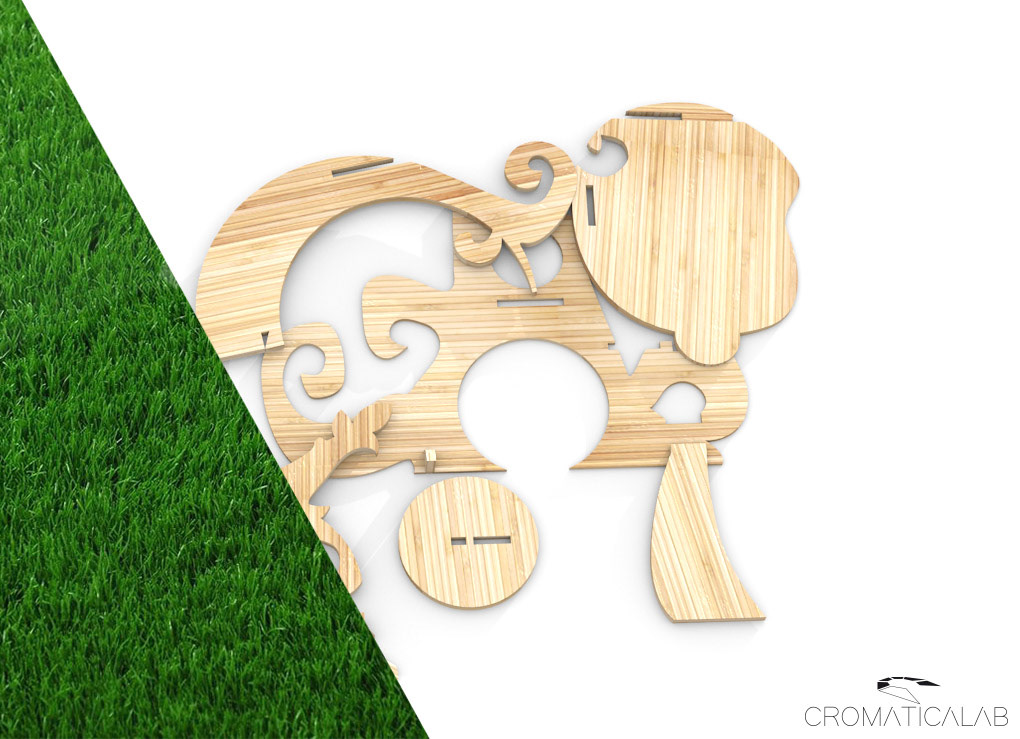 I MATERIALI
La scelta dei materiali è la fase più delicata perché è necessario trovare un compromesso qualitativo ma strettamente legato alle abitudini, per evitare l'ingestione o inalazione di materiali non compatibili con gli animali.
The choice of materials is the most delicate phase because we need to find a quality compromise but closely linked to habits, to prevent ingestion or inhalation with non- compatible materials.