ACNA - EX TEMPIO DELLA CHIMICA FINE

Volume fotografico

a Cura di Giuseppe Vaglica - ALA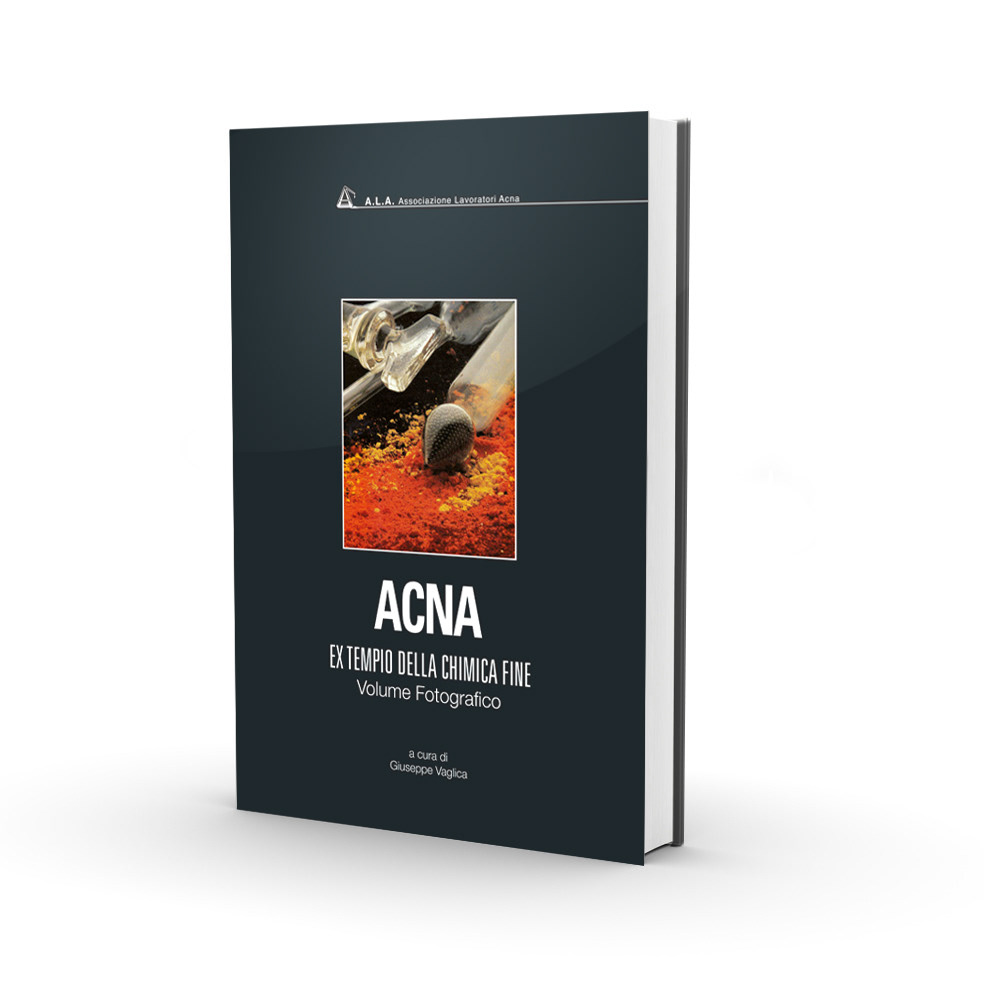 Espressione di quello che è stato l'impero della chimica, attraverso le fotografie dell' ACNA, al di fuori del bene e del male, raccontando l'evoluzione dagli anni '20 fino ad oggi. Un volume fotografico, su una delle industrie più discusse di sempre.
Tutti i diritti sulle fotografie sono di ALA Associazione Lavoratori ACNA
The Expression of chemistry empire, through the photographs of ACNA, the photographic story of evolution from the 20s since the last years. A photographic volume about one of the most discussed industries.
All rights reserved to ALA Associazione Lavoratori ACNA